AUDIO VISUAL SERVICE ROYAL PALM BEACH FL
PROFESSIONAL TV MOUNTING, DIGITAL SIGNAGE, AND ACCESS CONTROL INSTALLATION
Although the name of Royal Palm Beach can be a little confusing, since this desirable town is inland and doesn't actually have a beach, residents and visitors still have plenty of outdoor recreation activities to enjoy and many other things to see and do in the area. If you are a homeowner or a business owner in the Royal Palm Beach area, then our company, CTS Audio Video Technology, would like to introduce ourselves to you. We are a full-service audio video service company, and we take great pride in the joy, practicality, and modern technology that we bring to our clients.
One of our customers stated it very nicely recently, by saying, "We have had a number of Audio Video perform services for us and CTS has surpassed them all. Their dedication to resolving all our needs was exceptional". This is an example of the advanced work ethic and commitment that we give to our customers. Our technicians are a passionate group of professionals who love audio and video equipment. We are eager to help you set up your own equipment for your home or business, or any other Royal Palm Beach audio video service that you may need.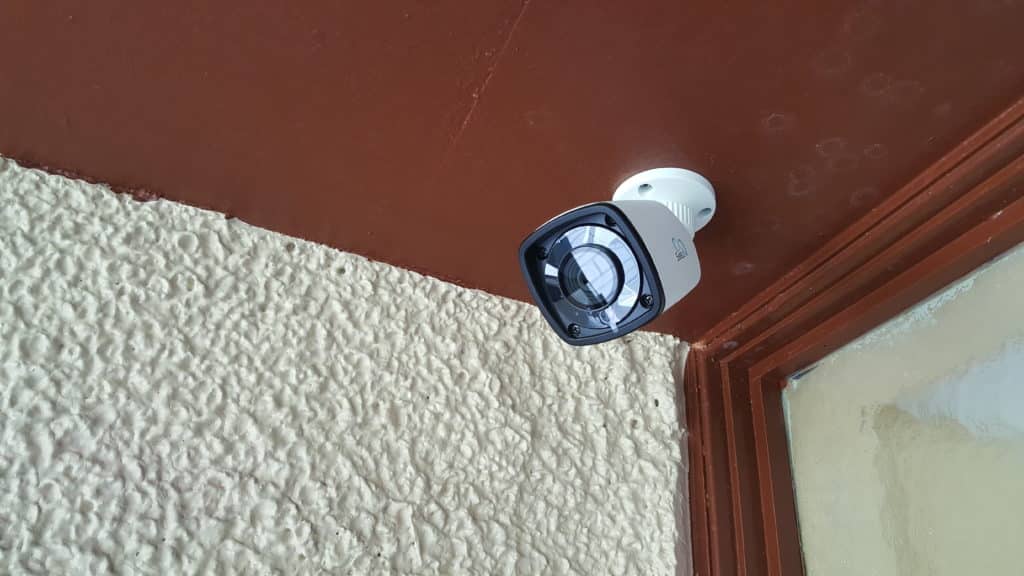 We are the Royal Palm Beach FL Audio Visual Service Experts
We have many services that we offer to our customers. Some of these services include; home automation, access control, tv mounting, home theater, surround sound, security camera installation, digital signage, video conferencing, computer networking, and so much more. From a very simple project to very complex projects, we have you covered with our advanced equipment, industry training, and previous experience. Our work is guaranteed to please you and help bring ease and completion to your everyday living.
We pride ourselves on our friendly customer service, our professional manner, and on our methodical methods for completing our assigned tasks. If you would like to learn more about our high-quality workmanship and our many services, then please contact a CTS Audio Video Technology representative today. We look forward to hearing from you and learning all about your technology goals and your project ideas!
Call Today for Home Automation, Home Theater, or Security Camera Installation in Royal Palm Beach FL
CLIENTS WE'VE WORKED WITH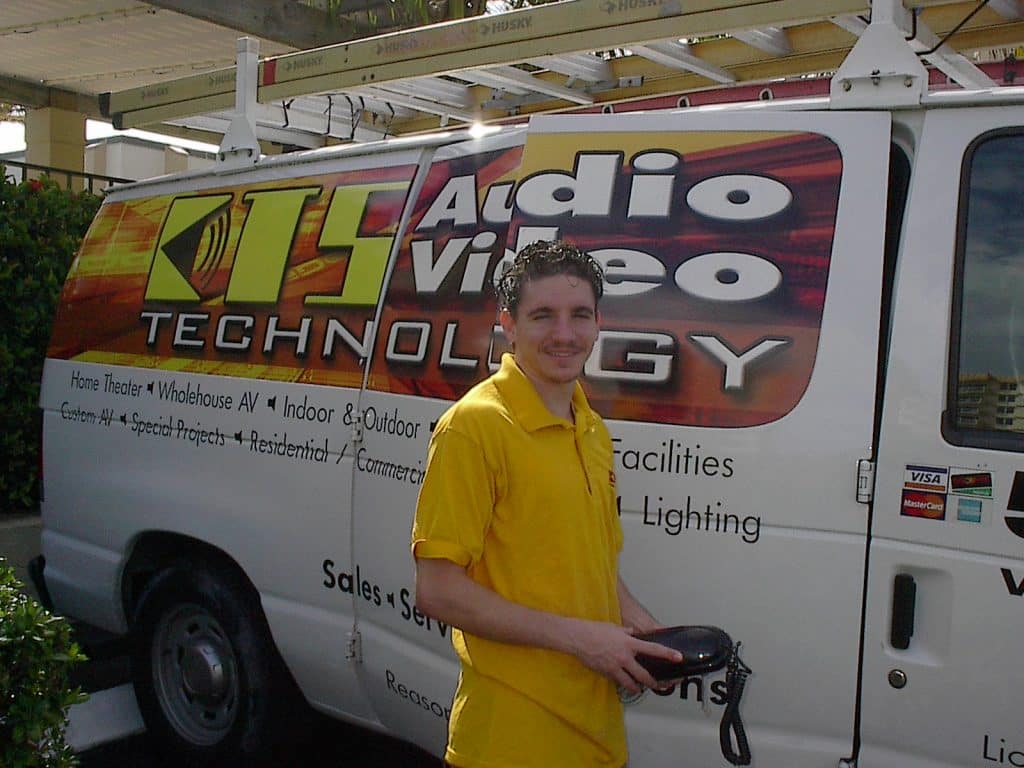 We Connect Royal Palm Beach FL
Electronics are our passion. Helping people gives us a sense of gratitude and purpose. We work hard to make sure our customers are satisfied on every digital signage project.
Restaurant Menu Board Experience
100
Digital Signage Experience
100
Commerical Experience
100