AUDIO VISUAL SERVICE WEST PALM BEACH FL
PROFESSIONAL TV MOUNTING, DIGITAL SIGNAGE, AND ACCESS CONTROL INSTALLATION
West Palm Beach is a thriving Floridian town, with a wide variety of shopping destinations, restaurant choices, local parks and museums, and so much more to see and do. If you are a residential or commercial property owner in the area, then you may find yourself searching for a West Palm Beach audio video service company. Look no further than South Florida's most trusted audio video service company, CTS Audio Video Technology. We are a company that is professional, passionate, and eager to assist you with all of your audio and video projects.
We have many services that our residential customers can benefit from, including; tv mounting, home theater design and installation, home automation, surround sound, security camera installation, and so much more. We have the knowledge and the equipment needed to transform your home into a place that is entertaining, secure, and an enjoyment for your everyday living.
We also have many services that are geared towards our commercial customers. Some of these services include; security camera installation, access control, video conferencing, tv mounting West Palm Beach, digital signage, computer networking, and many other projects that will benefit the success of your business. We know that the proper audio and video equipment can make a world of difference for your company, and we have ideas of ways to improve and enhance your working environment.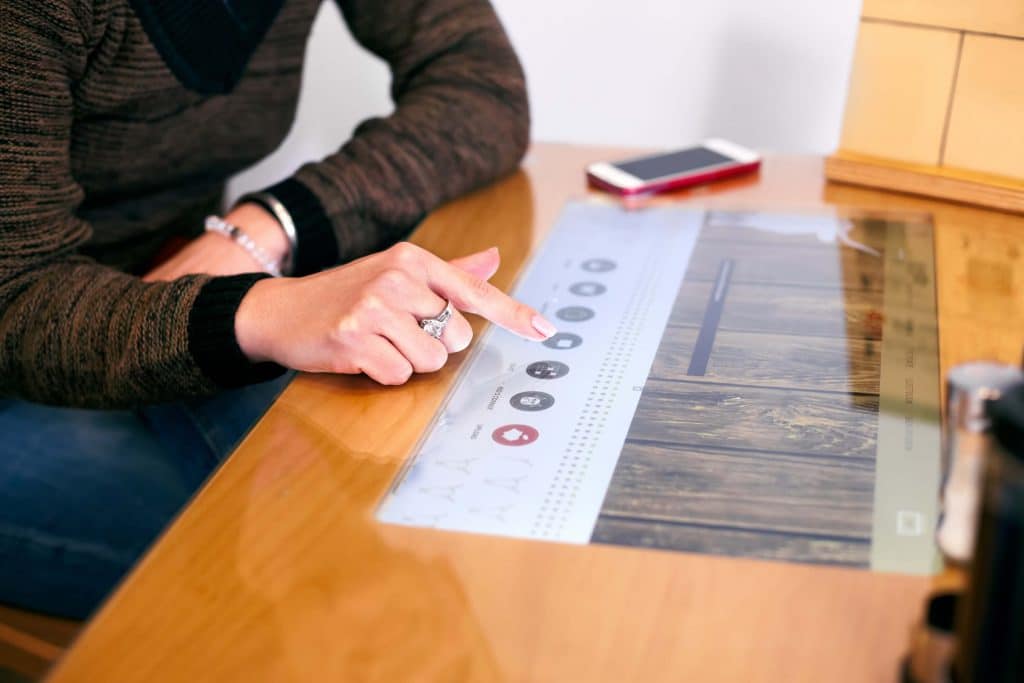 We are the West Palm Beach FL Audio Visual Service Experts
Our technicians are highly-skilled in all areas of technology equipment; from the layout process to installation and to maintenance of the equipment, too. We work in a methodical fashion, in order to ensure that all equipment is operating in a superior mode and we ensure that you know how to use the equipment properly. We pride ourselves on providing high levels of customer service and on the precise workmanship that we offer. Our work is guaranteed to provide you with the service that you are looking for and that will add ease and joy to your everyday living.
If you would like to learn more about our services or hear a free estimate from us, then please contact a representative from CTS Audio Video Technology today. We look forward to hearing from you and learning all about your audio and/or video project.
Call Today for Home Automation, Home Theater, or Security Camera Installation in West Palm Beach FL
CLIENTS WE'VE WORKED WITH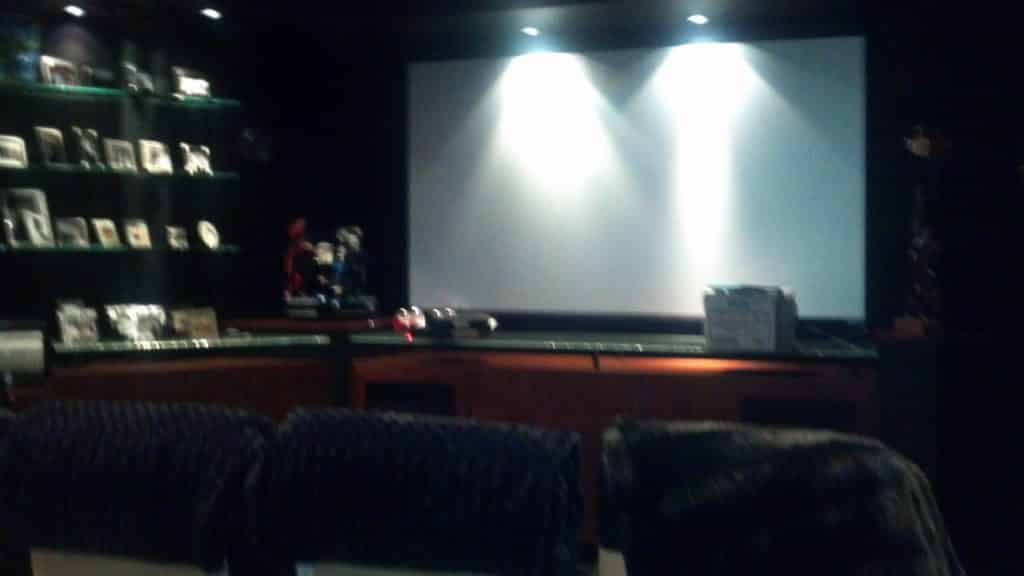 We Connect West Palm Beach FL
Electronics are our passion. Helping people gives us a sense of gratitude and purpose. We work hard to make sure our customers are satisfied on every digital signage project.
Restaurant Menu Board Experience
100
Digital Signage Experience
100
Commerical Experience
100