Digital Signage West Palm Beach, FL
Top-Rated Digital Signage in West Palm Beach
Electronics have a significant role in our everyday lives. From hand-held electronics to the menu posted on the wall at your favorite restaurant, people use electronics every single day and in such a variety of places.
The professional team from CTS Audio Video Technology LLC is pleased to provide some of the most reliable services for electronic systems in the region. If you have been looking for digital signage West Palm Beach services or TV mounting West Palm Beach services, then please reach out to our enthusiastic crew. The digital signage system service and TV mounting service are just a couple of our specialties, and we welcome the chance to help you with these processes any time of the year!
Expert Digital Signage Solutions West Palm Beach Residents Trust
Homeowners and business owners throughout the area can rely on us to provide efficient TV installation and TV mounting West Palm Beach services. Our team members understand the pleasure that is achieved from a dependable TV system. Whether you want a TV installed in your bedroom or if you have several TVs that you need to be installed for your thriving restaurant, we have the skills, the equipment, and the knowledge to install, set up, and mount your TV system.
Our commercial property owners and managers will find our services for digital signage solutions West Palm Beach area to be top-notch. CTS Audio has been in the electronics business for more than ten years. During that time, our electronic experts have developed the skills needed to provide top-rated services to all of our clients. We are up-to-date with the newest technology because we understand the value of staying current with the ever-changing market. As a trusted digital signage company, we offer our customers the most recent technology and optimal functionality for digital signage systems.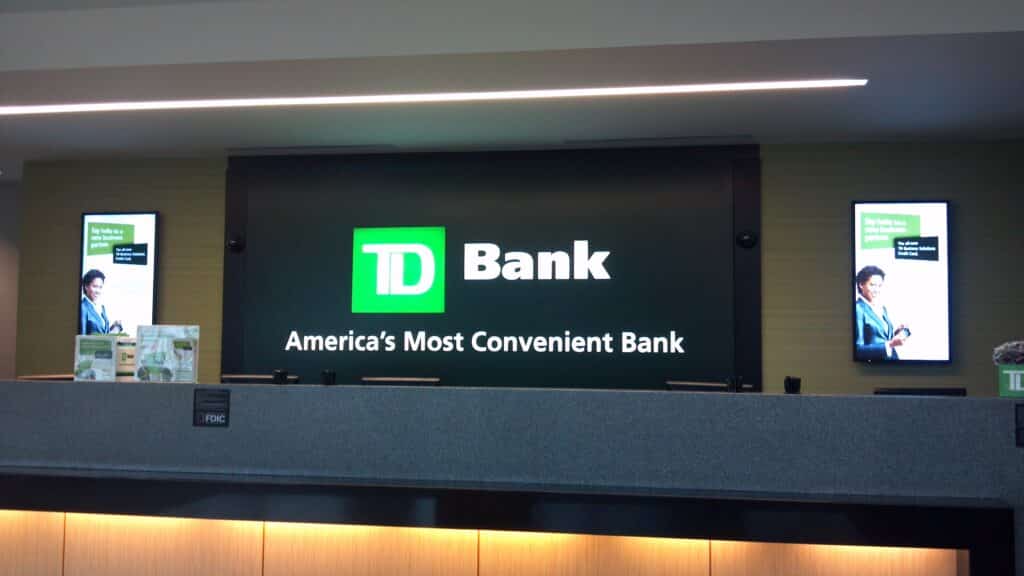 We Also Offer Professional TV Mounting in West Palm Beach!
Our professionals are passionate about the work we do for our customers. Through our precise installation methods and thorough teaching methods, you can count on us to be your full-service audio video company. We want you to feel comfortable with your new electronic system before we leave your premises. We are always available to answer any questions you may have or provide you with the knowledge you need to feel confident with your new electronic system.
West Palm Beach is a peaceful, scenic community in southern Florida. Many residents and visitors enjoy the relaxed atmosphere that West Palm Beach provides throughout the year. There are ample opportunities for boating, swimming, golfing, eating, shopping, and a slue of other interesting activities in the region. There are also many local places of interest, such as the Norton Museum of Art and the Manatee Lagoon.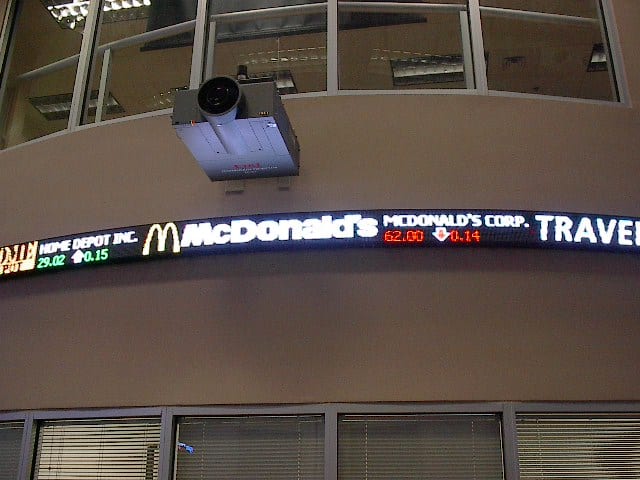 Call Today for Digital Signage & TV Mounting in West Palm Beach, FL!
If you live or work in the West Palm Beach community and you have been searching for digital signage near me or TV mounting services near me, then please reach out to the experienced team from CTS Audio Video Technology LLC. Our electronic enthusiasts are some of the best in the industry. We understand how electronics work, and we know the value that different systems add to the lives of people everywhere.
If you would like to learn more about the digital signage West Palm Beach services or the TV installation services we provide, then please call us today. We will gladly answer any of your questions, and we can provide you with a free estimate for a particular service, too. We look forward to providing you with our digital signage West Palm Beach or TV mounting West Palm Beach services!
Some of the many services we offer in West Palm Beach include:
Home Theater Setup & Installation
Surround Sound Setup & Installation
TV Mounting
Home Automation
Technology Installation
Special Projects
Digital Signage Displays
LED Scrolling Signage
Access Control
TV Mounting
CCTV Security Systems
Computer Networking
Special Projects
CLIENTS WE'VE WORKED WITH
We Connect West Palm Beach FL
Electronics are our passion. Helping people gives us a sense of gratitude and purpose. We work hard to make sure our customers are satisfied on every digital signage project.
Restaurant Menu Board Experience
100
Digital Signage Experience
100
Commerical Experience
100